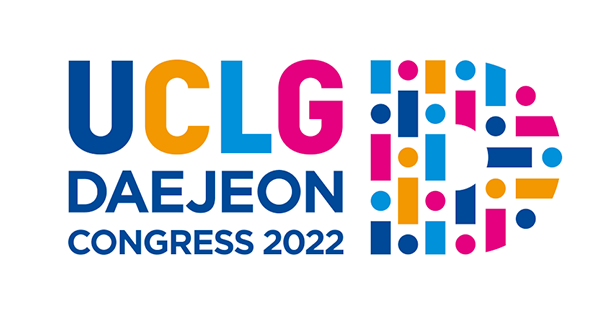 EIP joins UCLG World Congress in Daejeon!
The week before last, EIP has the great pleasure of participating in the UCLG World Congress in Daejeon!
The Effective Institutions Platform is proud to partner with UCLG to support peer-to-peer learning across local governments and cities.
Peer-to-peer learning is about much more than just building capacities. It is about…
1. Creating horizontal networks based on trust and mutuality
2. Unleashing bottom-up innovation that scales up and disseminates the most promising solutions
3. Building the skills that allow participants to speak with a common voice and have a real impact on decision-making
Experience however shows that monitoring and evaluation are critical to maximise the potential of peer-to-peer learning. This is why EIP is partnering with UCLG to review the learning component of the Mediterranean City-to-City Migration (MC2CM) initiative, a network of 22 cities from across the Mediterranean focused on improving migration governance.
How did learning work in MC2CM? What were the effects? How to improve monitoring for greater learning impact? We'll be answering these questions in a soon-to-be-published report!