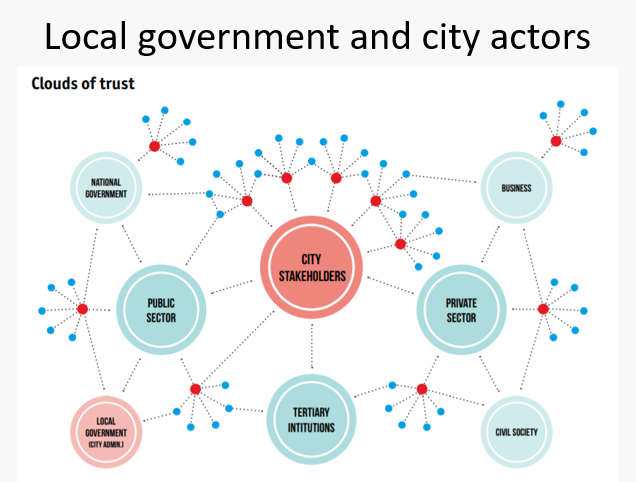 EIP Learning Event #2: Learning through Inter-Connected Systems
Up next in the EIP learning event series, we explore how peer learning approaches can be applied to enable systemic change. The event is part of the EIP's efforts to support peer-to-peer approaches as a pathway to institutional reform.
Drawing on experiences and insights from a range of peer-to-peer initiatives, we delve into some of the most pressing issues facing peer-to-peer learning as an approach to institutional reform, including how to connect systems beyond individuals; ways to trigger organisational learning and learning across networks of entities; how to institutionalise new skills and behaviour; and how to monitor expanded capabilities across entities and levels of operation.
The event brings together EIP members, partners and the wider P2P community to exchange ideas and learn from real P2P partnerships. At this event, experts and practitioners share insights from peer initiatives at central and local government level, and across core government functions, such as public financial management and urban management.
The agenda can be found here.
The learning event series builds on and informs the EIP's ongoing work to develop tools and approaches with a view to improve monitoring, evaluation and learning (MEL) in P2P initiatives. The initial lessons and insights derived from EIP members are captured in the EIP's recent report "Lessons Harvesting – Learning from P2P Engagements". The first event, which focused on the function of trust and mutuality, was held in December 2020. A third event, on localised learning, will be held in March 2021.
To register for the event, please email effectiveinstitutions@oecd.org.