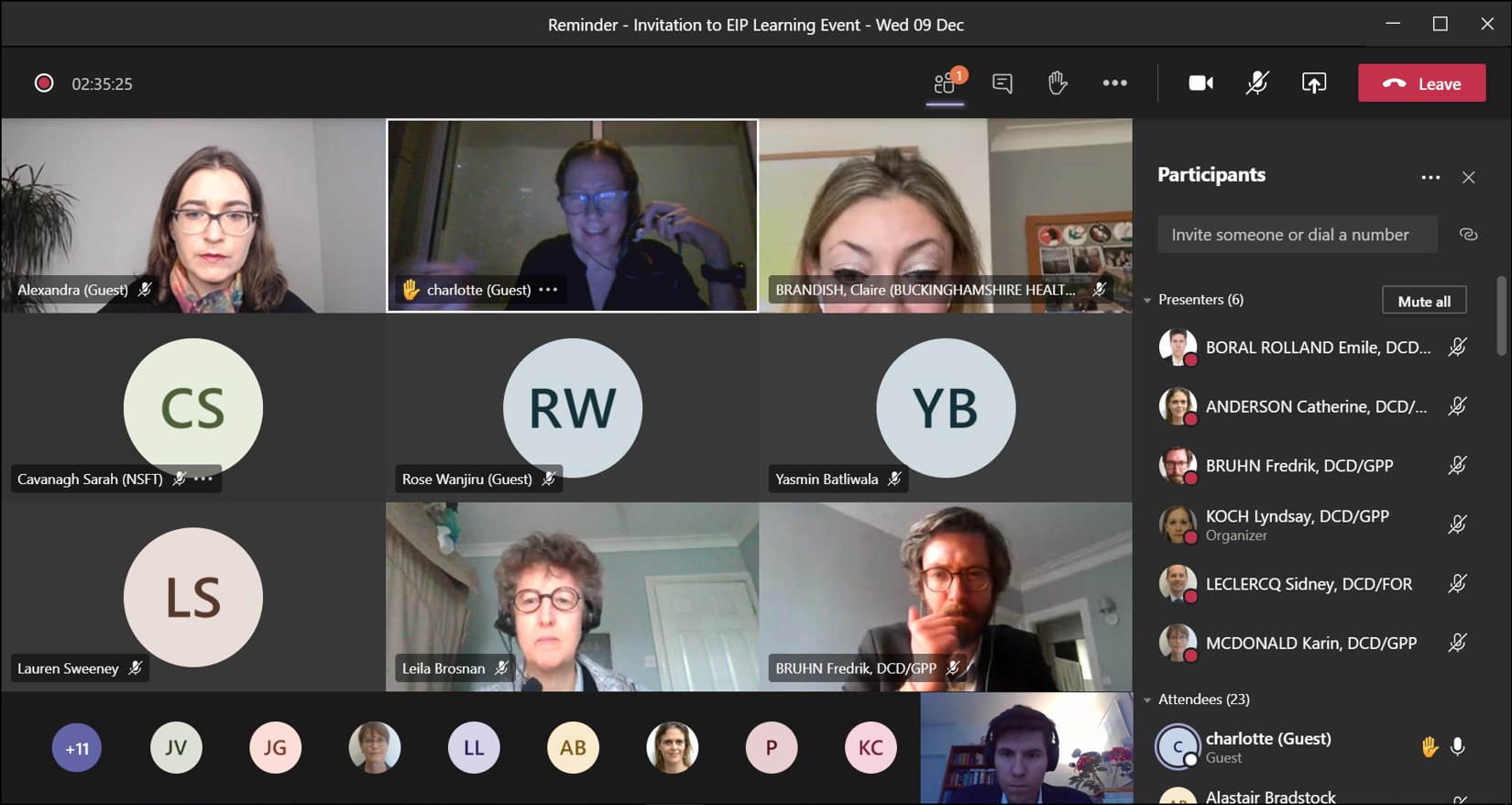 EIP Learning Event: Measures of Trust and Mutuality in Peer-to-Peer Partnerships
The Effective Institutions Platform (EIP) is organising a series of virtual learning events as part of its efforts to support Peer-to-Peer (P2P) approaches to facilitate institutional reform.
This first event will focus on trust-based learning between peers, including how to promote mutual learning, address power imbalances in the partnership, encourage two-way flows of information and learning, and create a sense of joint purpose between participating institutions.
The importance of trust in peer learning is emerging as a major theme in the ongoing discussion. In a survey among EIP members engaged in P2P learning, members highlighted the centrality of trust and trust-building over time as essential to success. Trust-based learning often relies on a sense of mutuality – a two-way flow of information and learning around a clearly defined agenda of mutual interest.
Bringing together a range of actors and practitioners, the event aims to contribute to an exchange on effective ways to foster these crucial qualities. Some of the key questions to be discussed will be the following:
How do we build trust and ensure mutuality in different kinds of partnerships?
How do we ensure effective communication between peers and the co-definition of goals and objectives?
How can MEL approaches be designed to track progress in building trust and mutuality between partners?
To register your interest in the event, please contact the EIP Secretariat at effectiveinstitutions@oecd.org